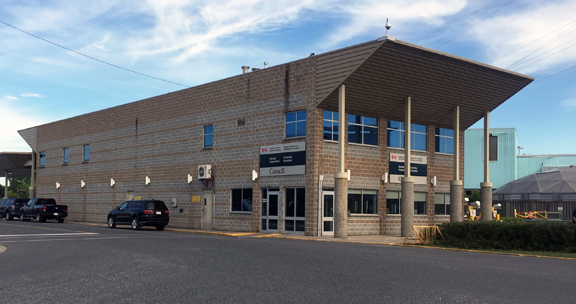 Crossing the border into Canada is not as big a hassle as you may think. The US government now requires all ground, sea and air travelers to Canada to have a valid US passport to present to US customs and Border protection officials when they return to the USA. You can apply for your US passport at many locations and once you obtain your passport, it lasts for 10 years. Unless it is hunting season and you've booked a hunting package, do not bring a firearm with you (handguns are illegal in Canada) but during the hunting season, you can bring your bow, rifle or shotgun.
If you have a minor criminal offence on your record you may not be admissible into Canada. Your admissibility is determined by the nature of the offence, how long ago it occurred, whether jail time was involved and how many offences you have. Make sure you deal with this issue prior to traveling. You can find more information about this subject here. Depending on your circumstances, you may be able to apply for rehabilitation.
For anglers, remember that you cannot bring live bait into Canada from the United States except for night crawlers in a tissue bedding (no soil). These regulations are in place to protect our waters against a variety of invasive species that could damage the lake ecosystem.