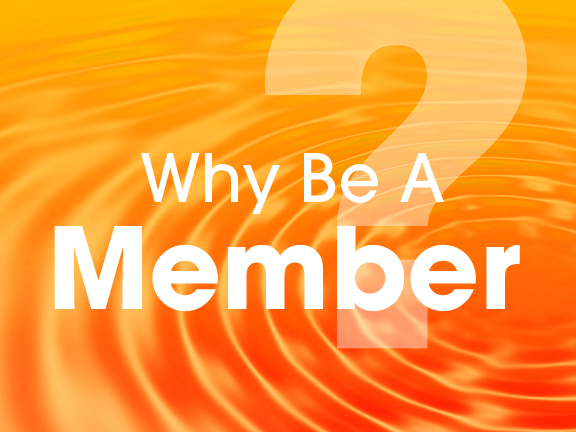 You need a voice
KDCA is the region's largest industry advocacy organization currently representing many of the tourism businesses in our geographic operating area. KDCA presents a unified voice on behalf of its members to Government policy and decision-makers about how their policies and regulations affect RBT operations. There are so many large bureaucracies to deal with – both Provincially and Federally, as well as potential resource-management conflicts between the RBT industry and other primary sectors like forestry and mining, that having a unified voice and position on issues is critically important. In other words, we are stronger working together than as a bunch of unorganized small businesses dealing with a constantly changing resource-management and policy environment.
We are appealing to all RBT operators in our area to join the Association and here's a few reasons why we think it's in the best interest of you and your business to do so…
KDCA is the front-line contact for those who affect our industry – CBSA, MNR, MOE etc.

KDCA is a lobby group that advocates for the interests of industry to those affecting us.

Participation by as many RBT operators as possible is the only way to be effective.

Speaking without a unified voice through an organization like KDCA, means outside groups can dictate to the tourism industry what we do and how we do it.

On a micro-scale, the alternative is to have a logging road into your fly-in, perhaps new fisheries rules that only apply to your guests – these are battles you won't win on your own.

There are potentially 600+ accommodation businesses that could be members of KDCA – think of the power of those numbers if they work together!

Several studies show tourism in our operating area generates over $605 Million dollars annually in economic impacts – that is worth standing up for!

Tourism employs over 6,200 people within our operating region and contribute $199 million annually in taxes. Policy makers and regulators must be informed of this and how their decisions can have a negative effect on employment and Government revenues.